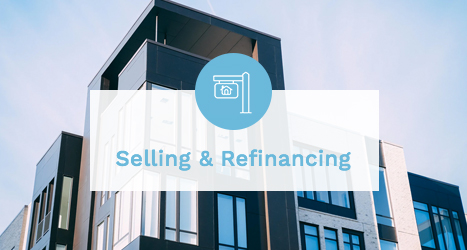 Selling or refinancing can be an intimidating process and you want to make sure that you provide the most accurate information in a timely manner. VN Management, Inc. has partnered with HomeWiseDocs to take advantage of the latest electronic processing technologies of Resale/Compliance Disclosure Packages, Refinance/Lender Questionnaires and Closing Statement. Please click HERE and you will be directed to their website.
Note: If you are simply looking to review or download your community's governing documents, they are available on your community's website under the Documents tab.
As always, please do not hesitate to contact us with any questions or concerns by emailing help@vnmanagementinc.com.